STARTUP ACCELERATOR
Goal 2: guarantee the profit of your idea, in 3 months.
June 1, 2020 – August 31, 2020

Minsk, Belarus
WHAT DO YOU GET?

The skill of analyzing and launching business projects in a few weeks

The skill of testing the hypothesis, counting the Unit-economy, promotion and sales

Accompanying experienced IT entrepreneurs

Networking, useful acquaintances and media coverage

The opportunity to get an investment, and most importantly - profit

Motivation and multiple acceleration

Certificate of successful passage of the accelerator

The knowledge you will receive in the Business Accelerator is not available anywhere in Belarus.
After training, you will become an expert in the start-up industry.
The head of the accelerator is a serial entrepreneur who founded 10 companies and has been in business for 15 years.
WHAT DOES an ACCELERATOR GIVE?

If you only have a business idea – after 3 months of training you will get the first profit.

Investment in a startup 10-50 thousand dollars

If you have a profit – in 3 months we will increase it 2-8 times.
WHAT IS IT WILL BE A START?
You can choose the terms of participation by paying a fixed amount or allocating a share (3-5 years we do not touch the profit) in your startup
3-9%
from the share of the startup
Or
Or
3
МЕСЯЦА
your personal time
The accelerator is not an MBA or an information business. After the MBA, there are good friends. After the information business you are motivated to become a businessman. The accelerator gives you the knowledgethat you will apply during and after training.
In the accelerator strong networking! teams help each other, as everything is about the same stage.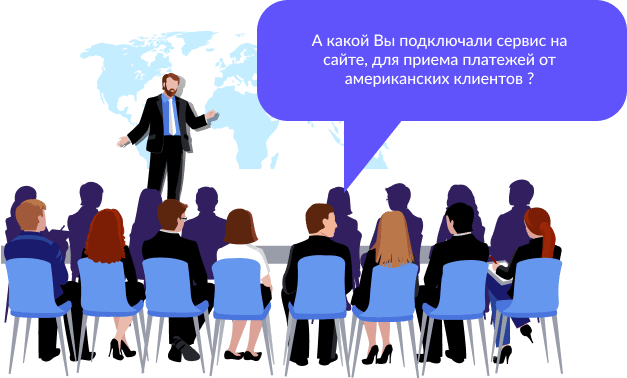 TAKE PART
Candidates from the CIS with start-up ideas in the field of IT can take part. We will select for you a training program depending on the stage of the startup – idea, MVP, sales, scaling.
The format of training at any stage of the startup development: 80 hours of lectures and weekly meetings with a personal mentor.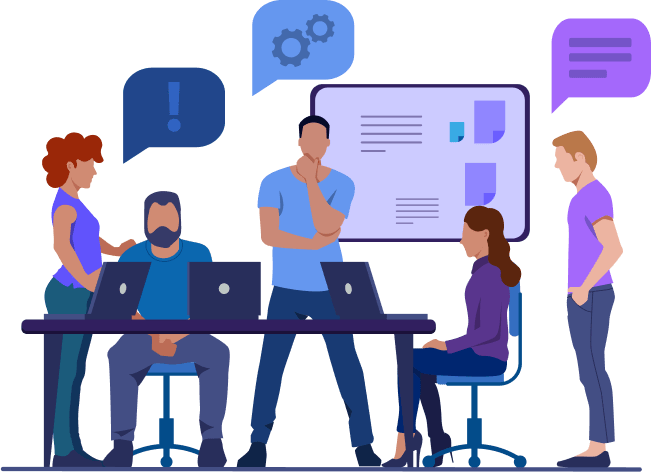 BECOME AN EXPERT OR INVESTOR

EXPERIENCED BUSINESSMEN:

FOR INVESTORS:
FREE SEMINARS FROM ACCELERATOR